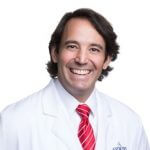 Dr. Adam Anz, MD is a Board-Certified Orthopedic Sports Medicine Surgery Specialist in Gulf Breeze, FL.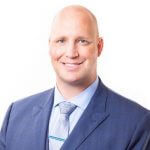 Matthew C. Mai, MD is a board-certified orthopedic surgeon specializing in comprehensive hip surgery.

Dr. Steele is a hip and knee replacement specialist and uses the latest robotic technologies to better help his patients recover from surgery and return to their everyday life.