Our Surgeons: Primary Care Sports Medicine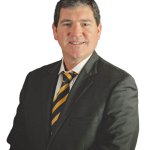 Josh Hackel, M.D. is a board-certified and fellowship-trained sports medicine physician who specializes in treating musculoskeletal and orthopedic injuries.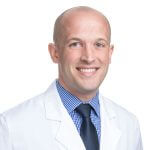 Dr. Kindle is a Board-Certified Physician with clinical interests in diagnostic musculoskeletal ultrasound, regenerative medicine (PRP and stem cells), sports concussions, musculoskeletal and sports-related injuries, and ultrasound-guided carpal tunnel release.